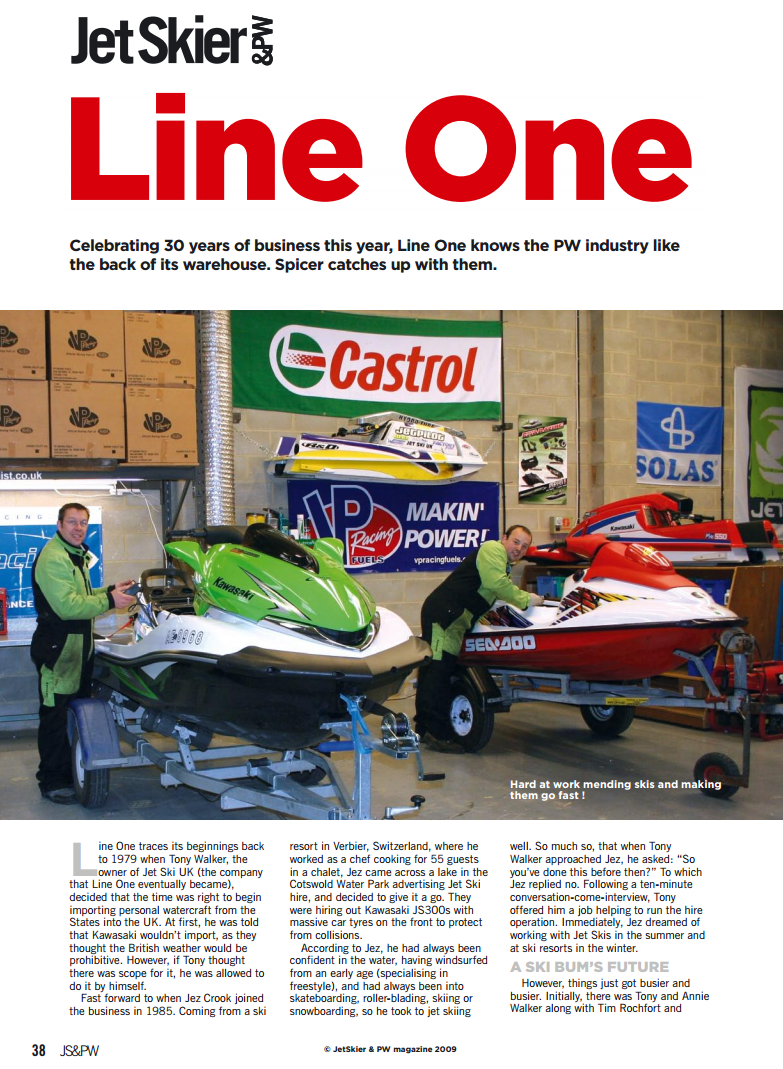 Our Head Mechanic Nick Dyer is one of the most respected PWC technicians in the industry, Nick has now been working on Jetskis for over 20 years, so you can rest assure that the work is being carried out by one of the best.
———————–
Treat your Jetski to a:
– Full Service
– Engine Rebuild
– Performance Upgrade
– Winterisation
– Body Repair
– Carb Rebuild
– Impeller Replacement
– Datatag Installation
– New Seat Cover
– New Fitted Mat Set and much more.
We also offer a service where we can collect from your premises and re-deliver the following:
– Carburettor Re-Builds
– Engine Re-Builds
– Impeller Exchange
– Seat Covering
– Starter Motor Re-Builds
– Pump Re-Builds.
If you would like to discuss your watercraft needs with us or to book in your craft please call:
01285 713888 or email nick@goped.co.uk