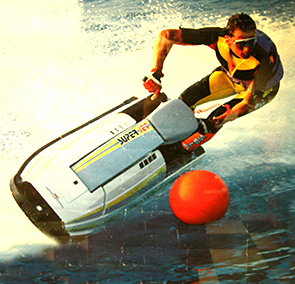 Jez started working in the hire department for Jet Ski UK at the age of 21 in 1985. Won the Novice Jet Ski Championship in 1986. Set up the spare parts distribution for Jet Ski UK in 1990 and in the same year won the UK Jet Ski Freestyle Championships.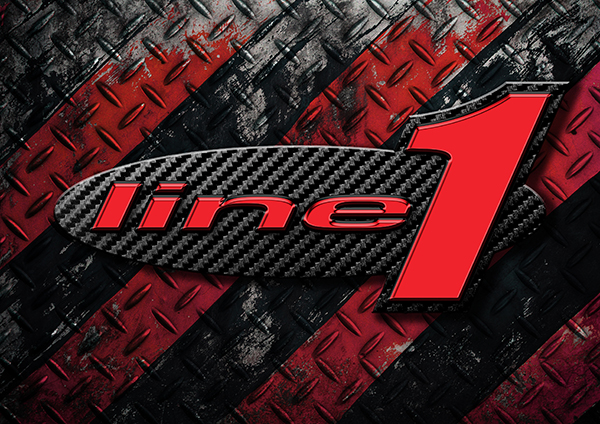 We've been the largest Jet Ski parts and spares source in Europe since the 1970's – over the years our brand has grown, adapted and strengthened as we have.

We've just been through the extremely exciting process of rebranding again.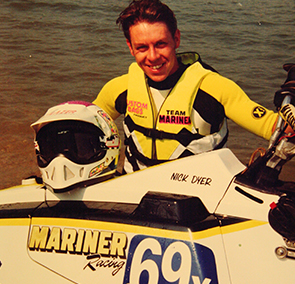 Our Head Mechanic Nick Dyer is one of the most respected PWC technicians in the industry.
Nick has now been working on Jetskis for over 20 years, so you can rest assured that the work is being carried out by one of the best